WHY BUY TRAVEL INSURANCE
当您出外旅游时,相信您一定希望旅途一路平安。但是突发的紧急事故和病痛在境外发生时,您需要最佳的保障来保护自己.境外的医疗费用非常昂贵。医院每天会收取数千元的费用。您个人的医辽保险计划可能只会支付一小部分的费用。如果没有紧急医疗保险的保障,您和您的家人就必须支付昂贵的医疗费用,这将造成极为沉重的财务负担。我们为什么要承担这种风险呢?
ABOUT THE BROKERAGE
Together, we take care of you
---
JF Insurance Agency Group Inc. (JF) is a licensed brokerage firm incorporated in 1992. We are the leading private firm in providing Emergency Hospital and Medical coverage for Canadians, visitors across Canada and International students. We are recognized for our dedication to serve our clients on both an individual basis and association groups.
WE OFFER
we take care of you
---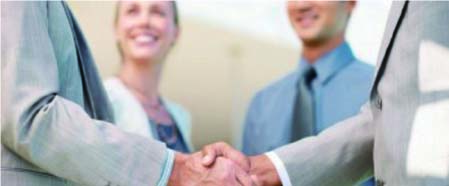 Visitor to Canada
---
Healthcare costs in Canada can be expensive if you're not covered by a Canadian government healthcare plan. Make sure you have the proper visitor insurance coverage to help protect you and your family and enjoy a secure stay in Canada.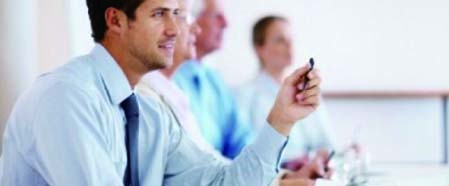 International Student to Canada
---
Studying abroad is exciting and adventurous. Make sure you have the right insurance coverage for your journey while in Canada.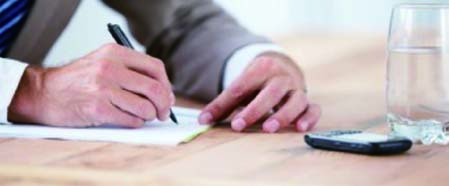 Canadian Travellers
---
It may not come as a surprise that your provincial health plan may not cover your health care costs incurred outside of Canada, but did you also know that you could have limited coverage when traveling to other provinces/territories within Canada? Make sure you are properly covered when travelling abroad or from your home province.
CONTACT US
---
Agent Office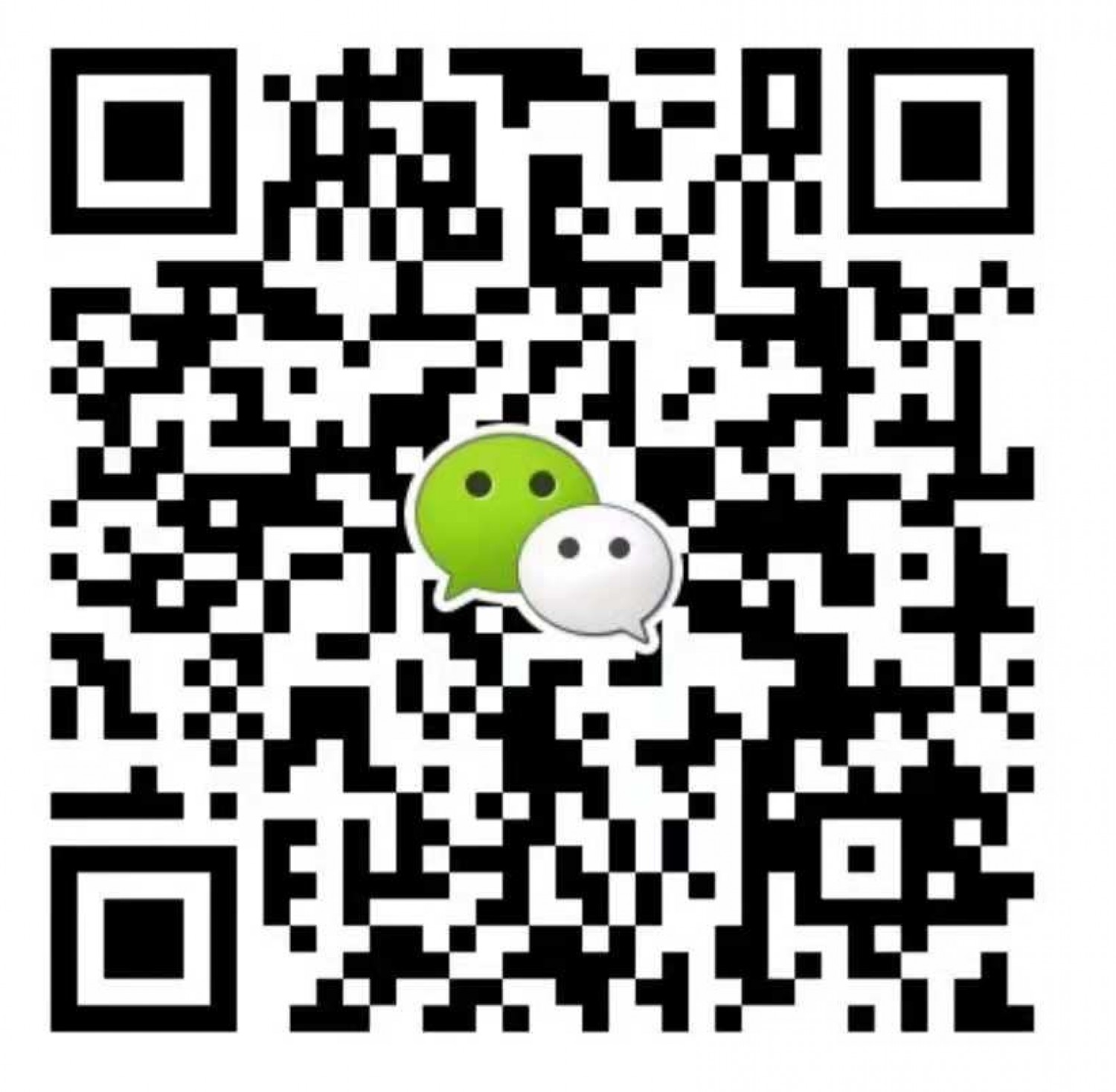 Canada
Phone: 226-606-0289
https://yinghuang.ca